Holi is a Hindu spring festival, originating from the Indian subcontinent, celebrated predominantly in Indian but has also spread to others areas of Asia and parts of the Western world through the diaspora from the Indian subcontinent, also known as the "Festival of colours" or the "Festival of love". 
The festival signifies the victory of good over evil, the arrival of spring, end of winter, and for many a festive day to meet others, play & laugh, forget & forgive and repair broken relationship.
It is also celebrated as a thanksgiving for a good harvest. it lasts for a night and a day, starting on the Evening of purnima (full moon day) falling in the month of phalgun, which falls somewhere between the end of february and middle of march in the indian calendar. the vibrancy of colour on just the other day is something that brings a lot of positivity in our lives and holy being the festival of colours is actually a day worth rejoicing. 
Holi in Mathura, uttar pradesh:
those who have celebrated or witnessed holi in mathura they must be having an idea how beautifully they celebrate such a vibrant and joyful festival of colours and love, and if case if you haven't you should visit it once, it is something you are going to cherish all your lives. the popular attraction here is the 'Lathmaar Holi' where the women hit men with the sticks (as a tradition) and celebrate holi and phoolo ki holi where people celebrate with flowers in banke bihari temple.
Holi will be celebrated on 29th March 2021 this year, traditional Holi celebration will start from 22nd March 2021:
1. Barsana Laddu Maar Holi in Sri Ji Temple: 22nd March, 2021, Monday
2. Barsana Lathmar Holi : 23rd March, 2021, Tuesday
3. Nandgaon Lathmaar Holi in Nand Bhawan: 24th March, 2021, Wednesday
4. Lathmaar / Rang Holi in Rawal village : 25th March, 2021, Thursday
5. Holi in Banke Bihari ji Temple: 25th March, 2021, Thursday
6. Holi in Dwarkadheesh: 25th March, 2021, Thursday
7. Gokul Holi: 26th March, 2021, Friday

8. Holika Dahan in Braj: 28th March, 2021, Sunday 
9. Dhulendi in Braj: 29th March, 2021, Monday
10. Baldev Holi: 30th March, 2021, Tuesday
Sulabh Holi will be announced later.. Will share once they decide the date. (also known as Widow Holi)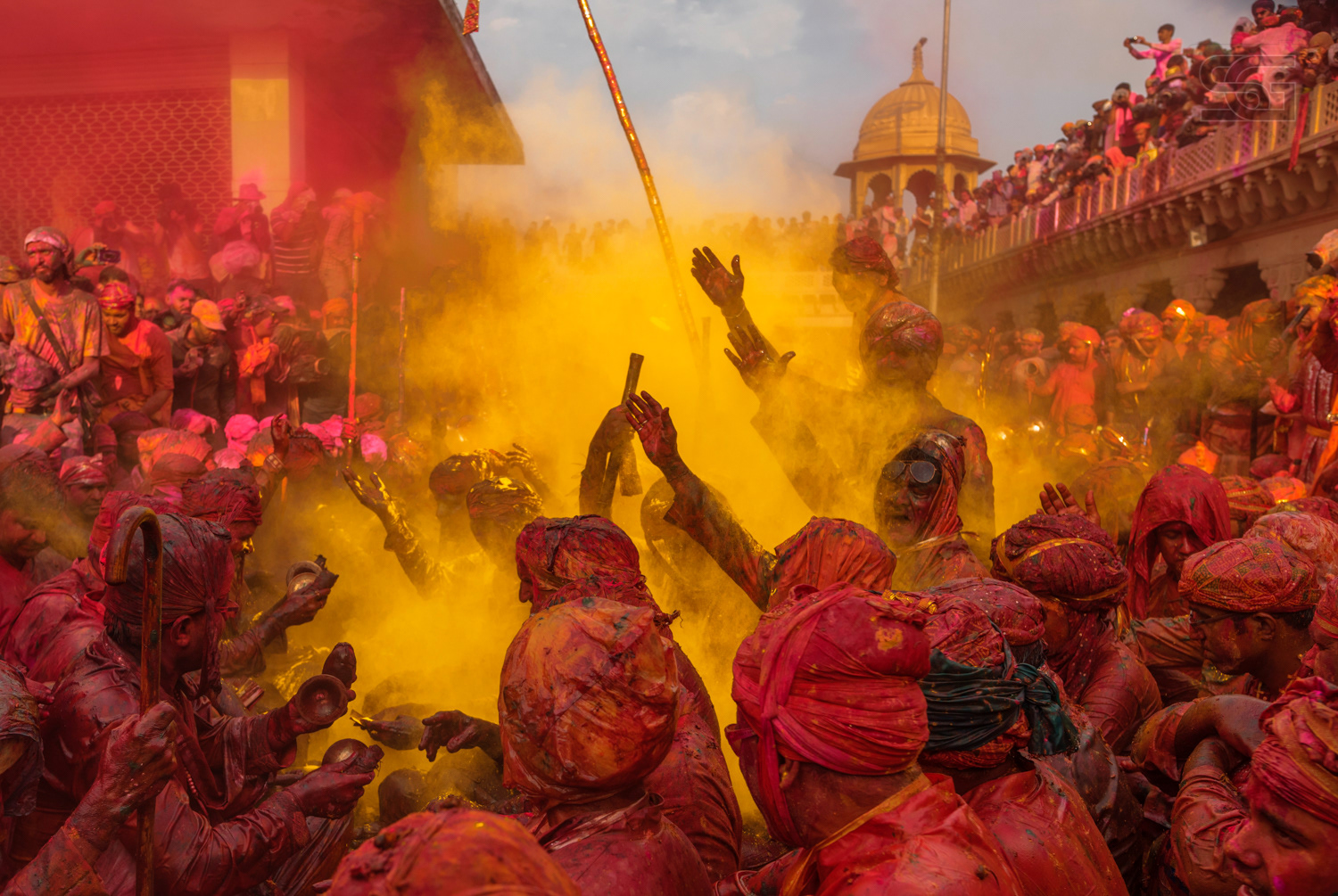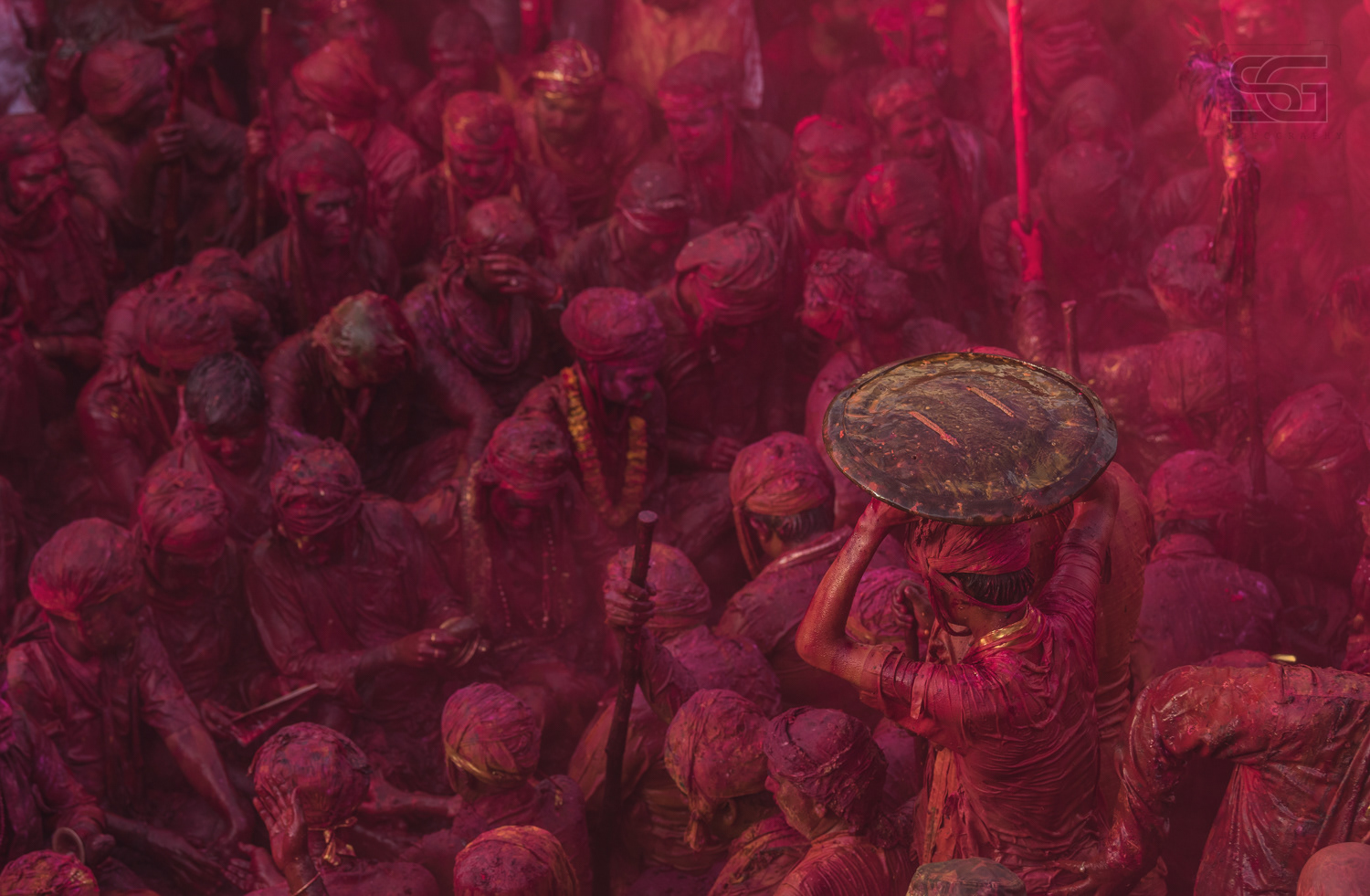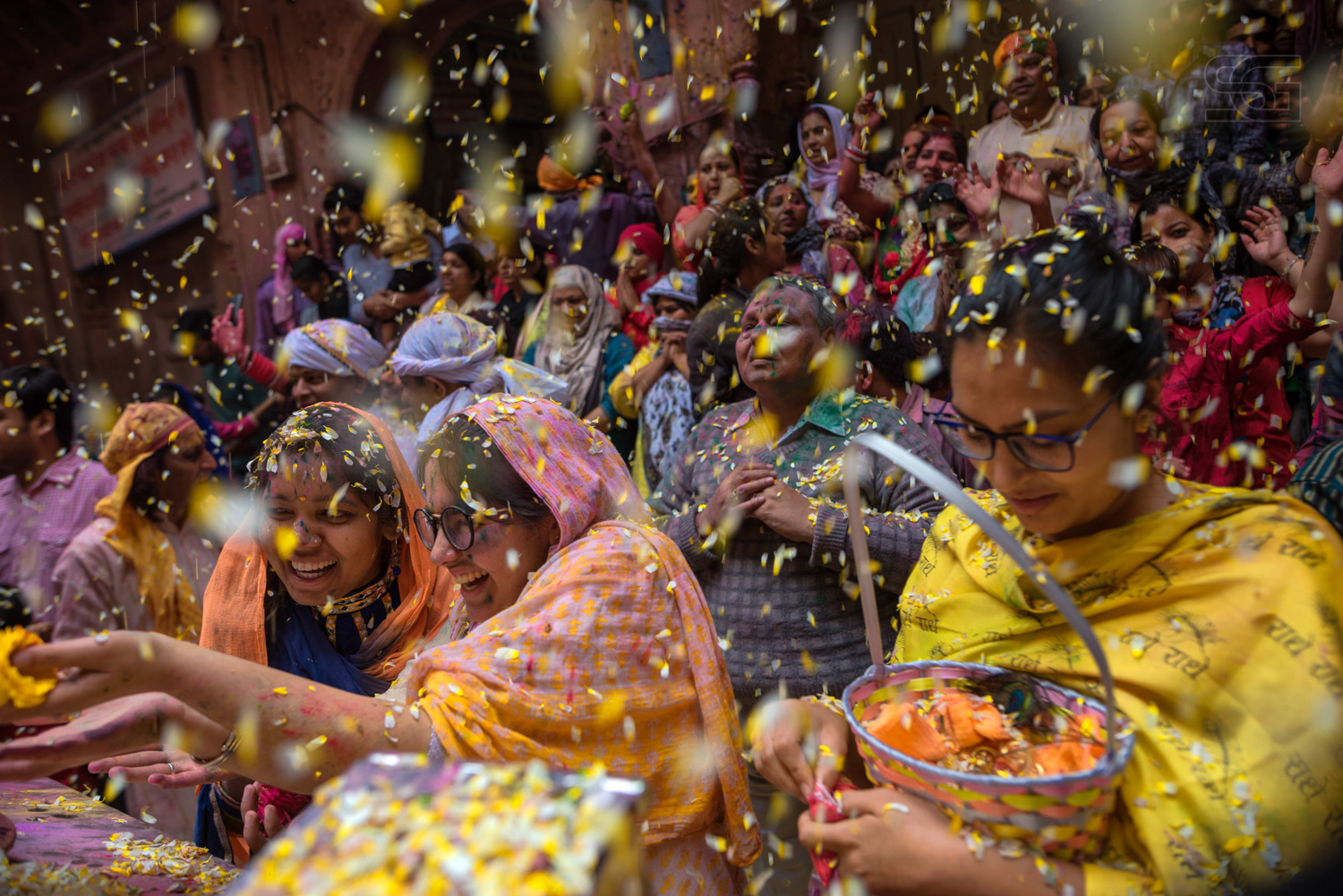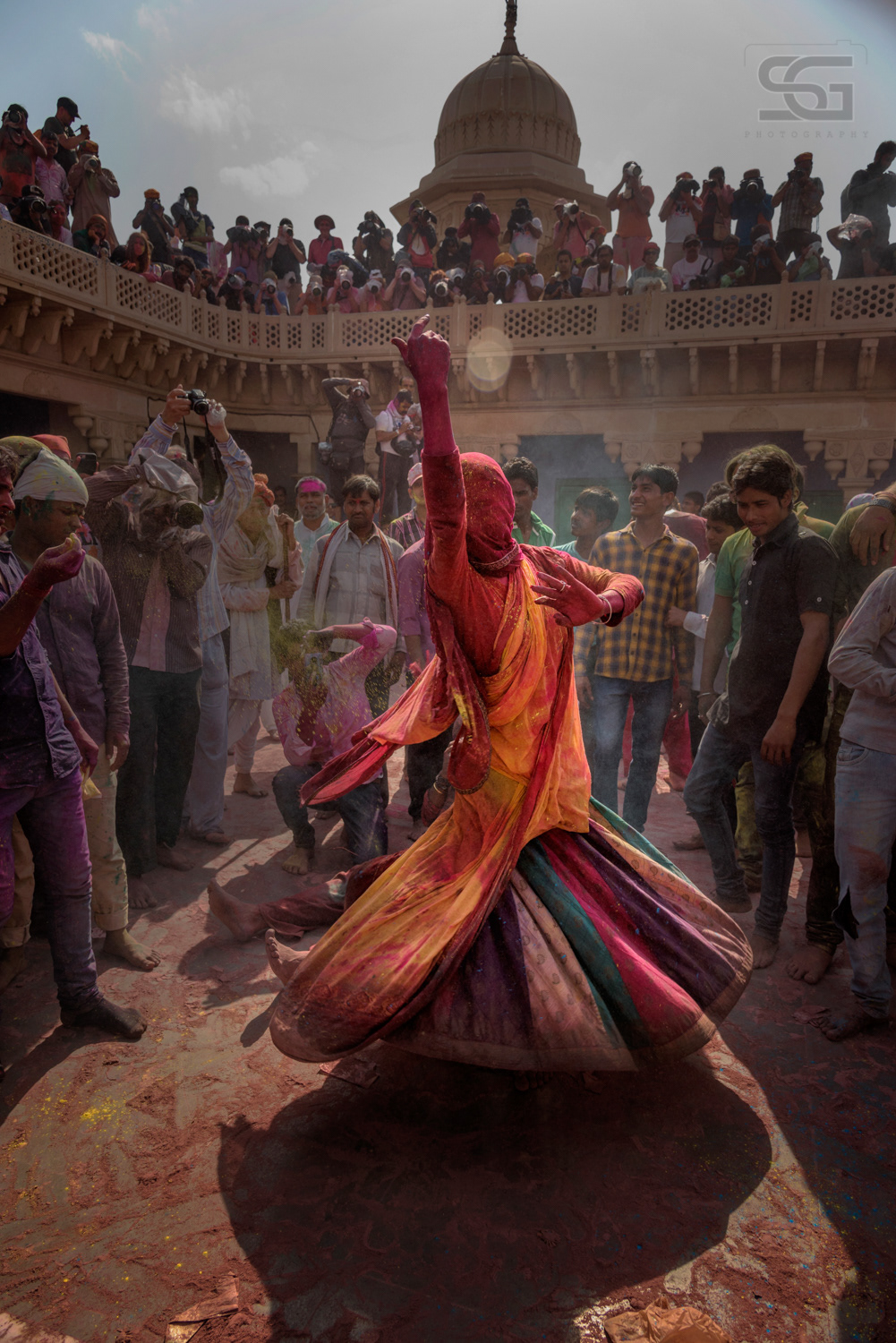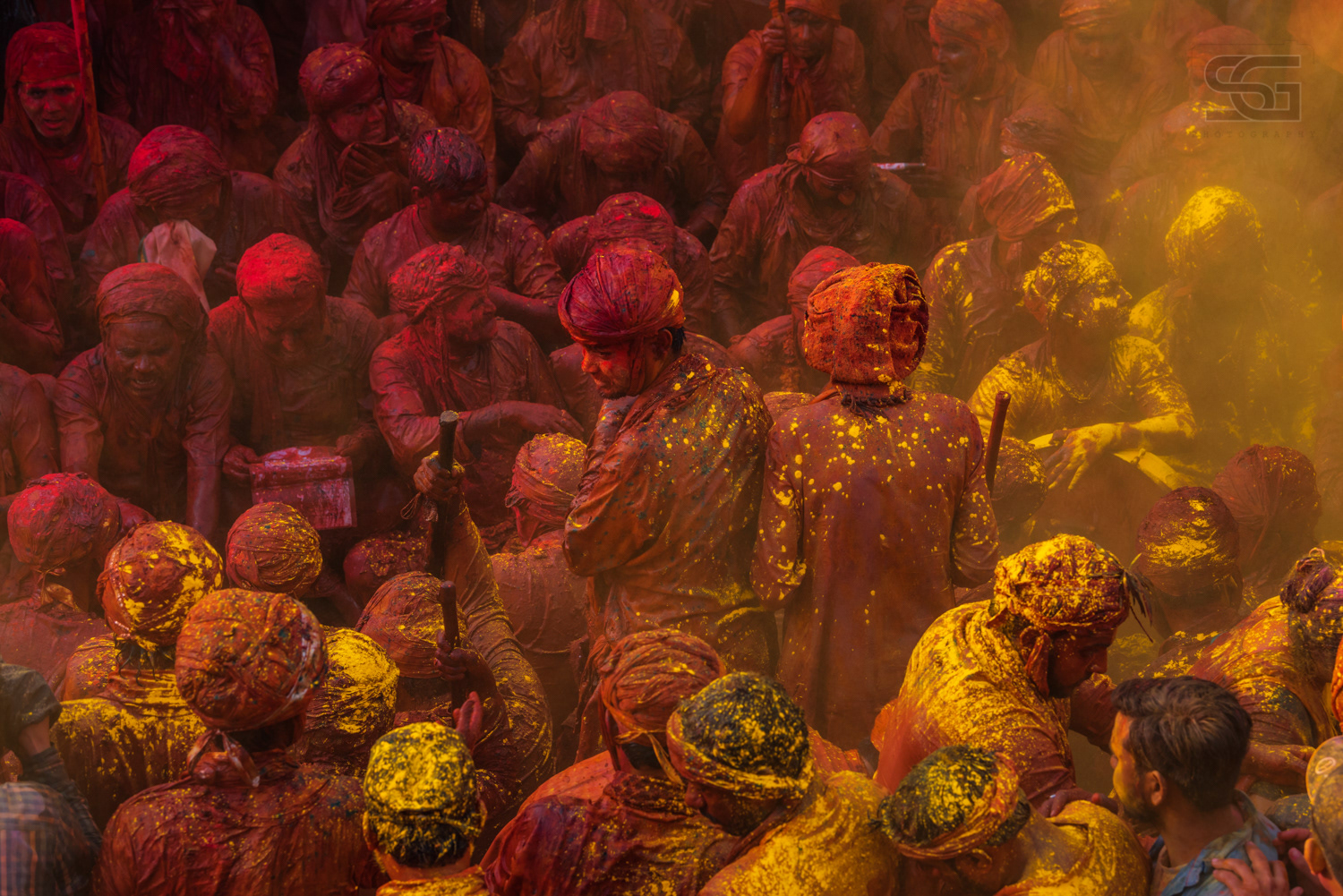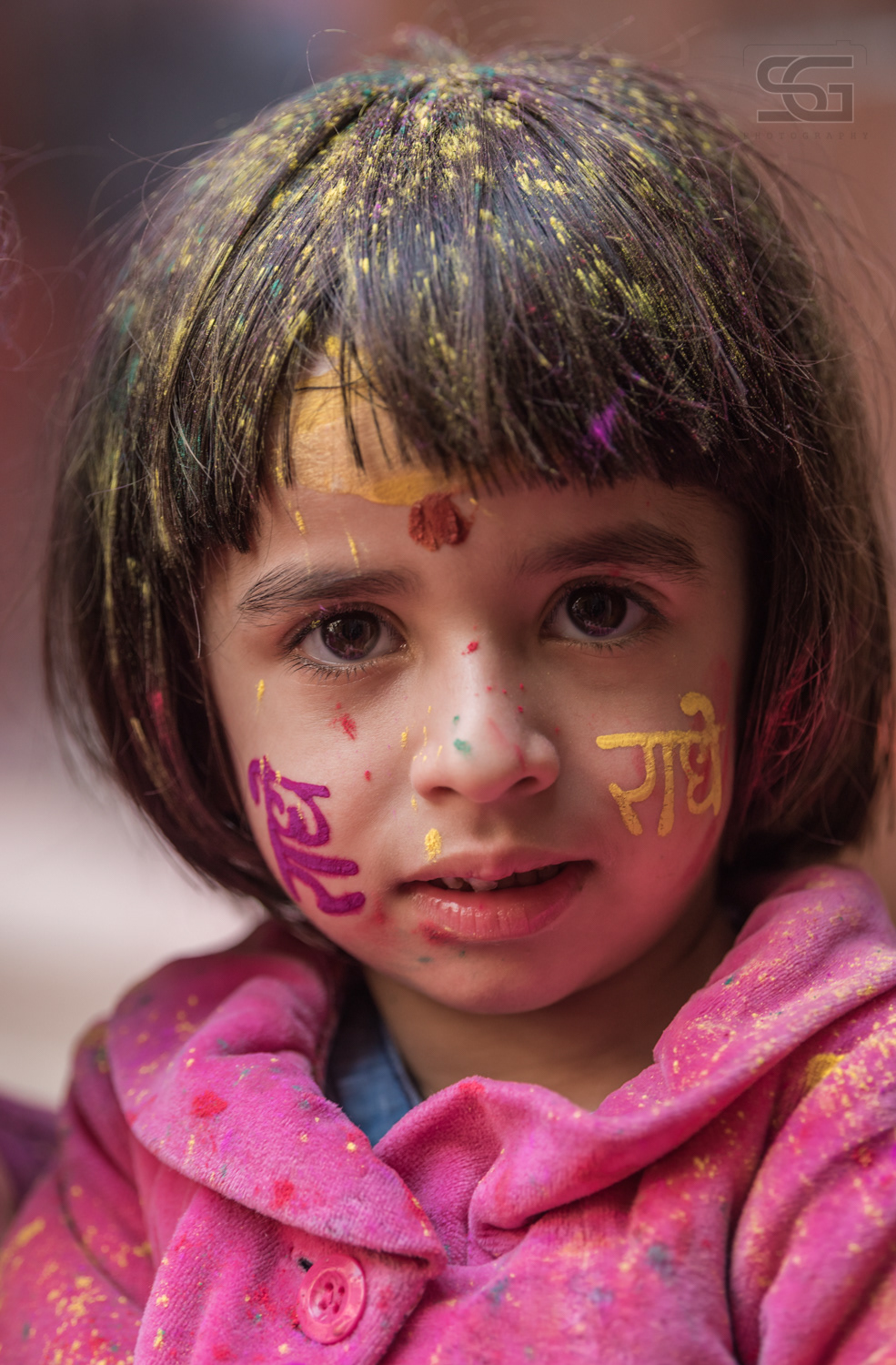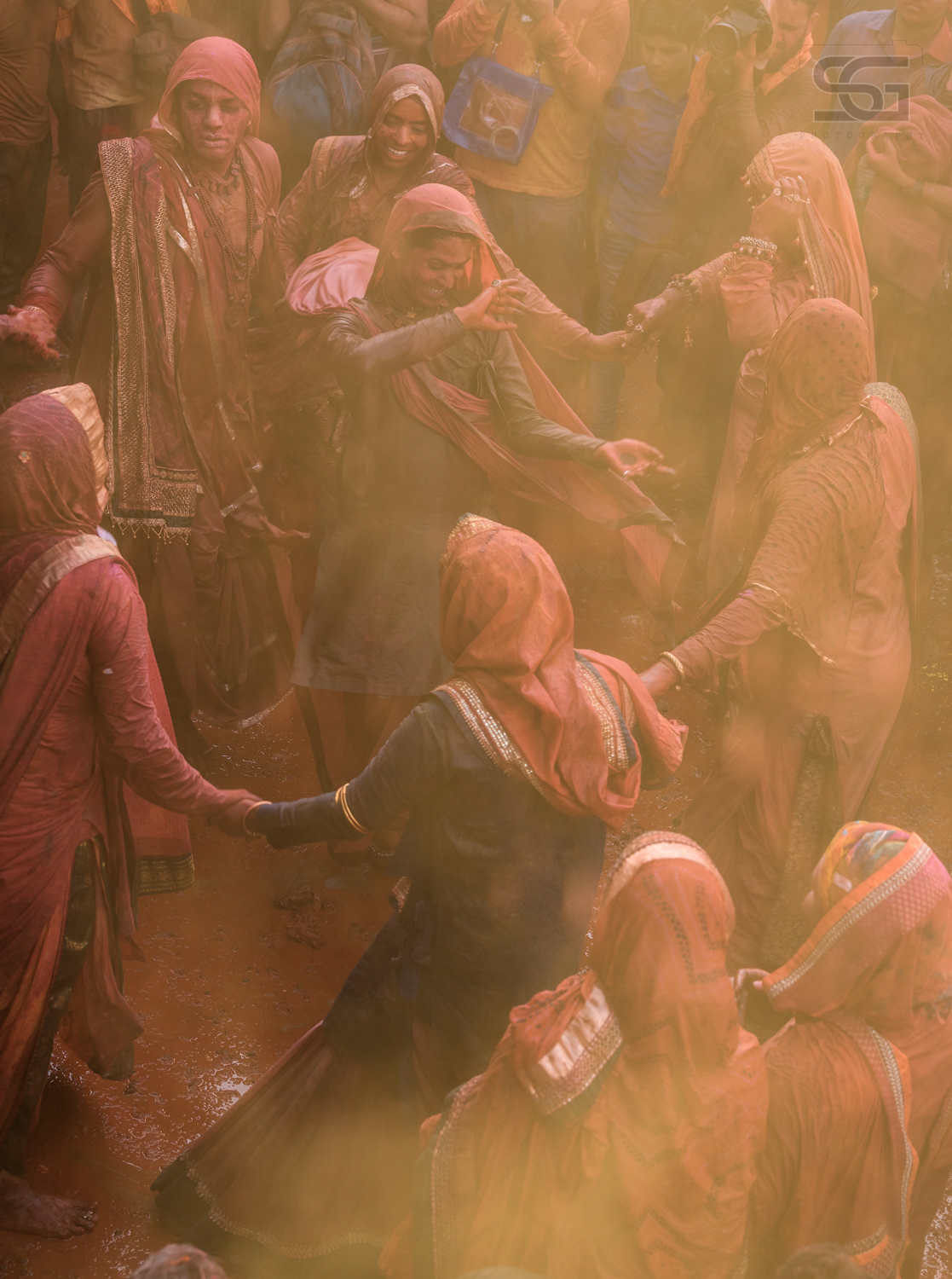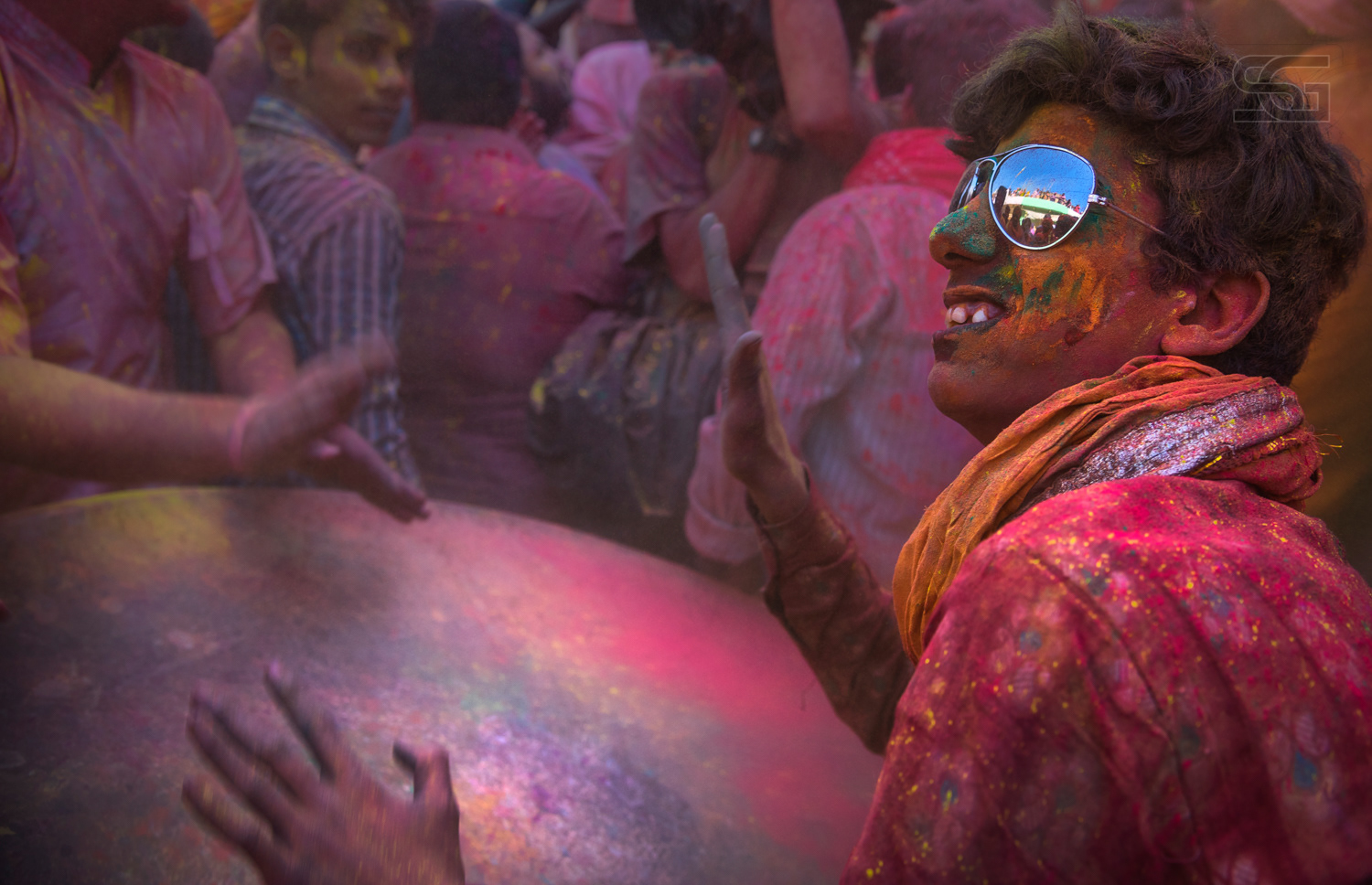 widow holi:

'Holi' a festival of colours where people alike join in the celebrations throwing away the gloom of winter and rejoice in colours and liveliness of spring. When it comes on a widow, For conservative Hindu women in India, becoming a widow can mean eternal banishment from society. When husbands die, widows often end up ostracised, dismissed as inauspicious perpetual mourners, they're not socially permitted to celebrate festival.